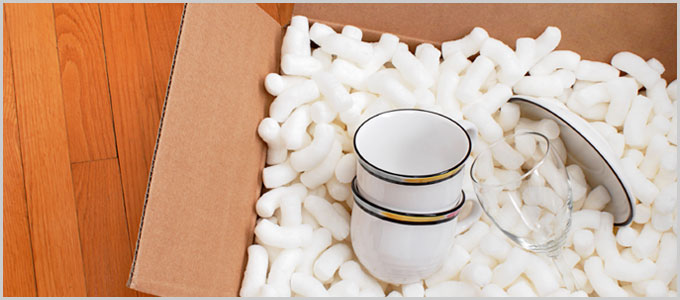 iSHIP It – Your items professionally packed and shipped worldwide
Since we've packed and shipped tens of thousands of items for eBay and Amazon buyers, iSOLD It – Central Indiana has handled just about every size and shape of item imaginable.  Try our shipping-only service – iSHIP It!
We offer custom packaging and shipping services as well as an array of value-added services — in one convenient location.   We will professionally package and/or ship your items for you. No more waiting in long lines, especially during the holidays  Just bring your things to our location and let us take care of the rest.
We offer Overnight, 2nd Day and Ground Shipping from FEDEX as well as Express and Priority Mail Shipping from the U.S. Postal Service.
Pricing varies but we can usually save you money compared to other shipping services.
Please note that each carrier has certain weight & dimension limitations which may apply.